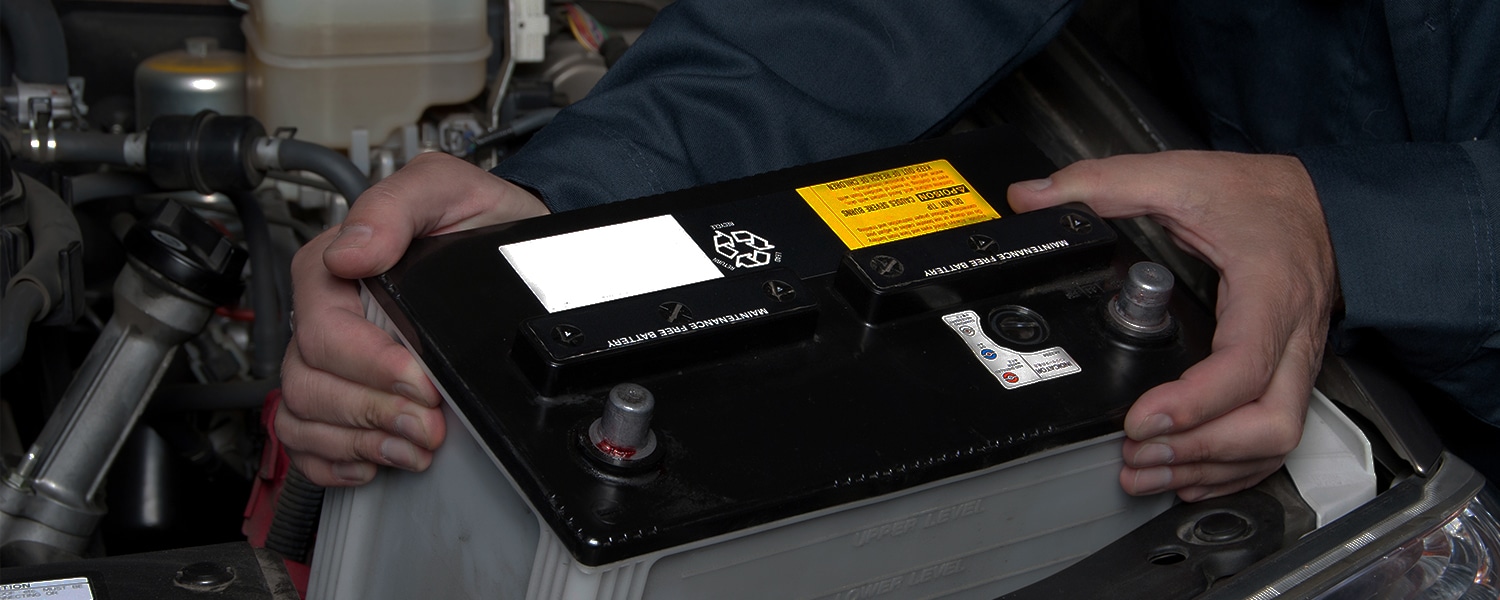 Auto Battery Service at Koons Chevy Buick GMC

Don't wait for the day when your vehicle refuses to start to get your battery serviced! Get ahead of the problem, schedule a service appointment with the Koons Chevy Buick GMC service team!
When to Service your Auto Battery
There are a number of signs that Rockville drivers can look for when trying to determine the strength of your battery. Most auto batteries last for about three years; however, battery life varies depending on driving habits along with climate. Beyond age, Baltimore drivers can look for a host of symptoms that can sometimes help determine battery strength. Pop the hood and take a gander at the physical battery. Is there a buildup of corrosion near the negative connector? Does the battery itself seem to be warped or misshapen? Both can be signs of an ailing battery. Of course, the initial refusal of an ignition to turn, often indicating that your battery is dead. Battery health can also be gleaned from dimming of headlights when activating the heat. Indeed, if your headlights visibly dim while turning on your heater, it is often a sign that your battery is weakening.
Schedule Battery Service at Koons Chevy Buick GMC
If you'd like to have a professional service technician decide whether your battery requires replacement, look to Koons Chevy Buick GMC! Our team of expert service technicians is prepared to help drivers determine the overall health of your auto battery. Whether your battery is currently dead and you're looking to purchase a new one, or you're looking to get ahead of any potential battery issues, Rockville drivers can count on the Koons Chevy Buick GMC service team for help! Call, stop by, or utilize our handy online service center to schedule a service appointment!