Washington's Premier Chevy Dealership
If you are looking for a new Chevrolet, Buick, or GMC vehicle near Clarksville, Maryland visit Koons Clarksville Chevrolet Buick GMC. We are all about going above and beyond for our clients. Whether you are shopping for your first vehicle or your tenth, we work to make the car ownership process as streamlined and easy as possible for you. Get started browsing our Chevrolet, Buick, and GMC inventory easily right here on our website.
Read on to learn all about our offerings or services and then reach out to us when you are ready to find your ideal car. 
Get Behind the Wheel of Your Dream Chevrolet, Buick, or GMC vehicle
If you are shopping for a new car, Koons Clarksville Chevrolet Buick GMC is the place to go. We have a vast selection of excellent Chevrolet, Buick, and GMC vehicles that are both reliable and stylish. Our vehicle models are versatile and feature something suitable for just about any type of driver. 
Whether your dream car is small yet efficient like the Chevrolet Spark; family-friendly like the Buick Enclave; or worksite- and weekend-ready like the GMC Sierra, we have you covered. We also offer great lease specials, and we often rotate these deals, so be sure to lock in a lease deal while you can before our inventory changes. Our dealership works on trying to get all our clients approved for lease, so be sure to reach out to our friendly team to find out how you can get into your next car for less. 
Find a Used Car, Truck, or SUV in Our Extensive Inventory
Koons Clarksville Chevrolet Buick GMC is also home to a wide variety of reliable used vehicles that have been restored and inspected, so you can get a car that looks new and runs exceptionally well. Our top-quality pre-owned cars come in all colors, sizes, shapes, and trim levels, so there's something for you in our extensive used vehicle inventory.
There are certified pre-owned Chevrolet, Buick, and GMC vehicles available in our showroom as well. Aside from a comprehensive quality inspection, these high-quality like-new cars come with lots of perks that can make your life as a vehicle owner easier and even more enjoyable. 
After you look through our massive inventory and read through our car comparisons and reviews, you can visit our dealership in Clarksville, Maryland. Here, we will show you how features in our various Chevrolet, Buick, and GMC models work. Then, you will get to test drive a vehicle or two, to determine which one best fits your lifestyle and personality. 
Easy, On-Site Chevrolet, Buick, and GMC Financing
Our dedication to customer service at our dealership doesn't end when you drive off our lot in your next car. When it comes time to determine how you are going to finance your Chevrolet, Buick, or GMC, our finance professionals are ready and eager to assist you. Getting you financed is one of our primary goals, and offer a variety of special finance options. 
We are committed to getting you the options and terms that fit within your budget and lifestyle. Regardless of your budget and credit score, we can set you up with the right payment plan or lease.
Financing a vehicle
If you plan to buy a car from Koons Clarksville Chevrolet Buick GMC, you can make payments on your loan until you own the car in full. Buying a car is a great way to save money long term and use the vehicle to its fullest potential. Yyou can change, decorate, or modify the vehicle as you please, or add custom parts and accessories.
Leasing a vehicle
If you choose to lease a car, you are essentially renting it from the dealership for a predetermined length of time. You can lease a vehicle with a smaller down payment and minimal monthly payments depending on the model and price of the vehicle. A common lease term is typically about two years, at the end of which you can buy the one you already have or lease a new vehicle. 
Leasing a car is a great way to stay up to date on the newest performance features and technology on the latest Chevrolet, Buick, or GMC vehicles. Other benefits of leasing a car include less sales tax, trade-ins, and excellent warranty coverage. 
Whether you choose to lease or buy your next vehicle, our finance team is here to assist you. We can answer any questions you have about buying versus leasing, and we can also help you plan your budget with our intuitive online payment calculator.
Keep Your Vehicle In Tip-Top Shape 
When your car needs service, our team of high-qualified technicians at our service center are ready to provide exceptional service in a timely manner. They will do everything they can to keep your car in excellent condition. Our experts can handle any routine service including oil changes, brake services, battery maintenance, and tire maintenance, as well as repairs. 
From oil changes to transmission replacements, we can give your car the high-quality services it needs to help you enjoy its excellent performance for years to come. Plus, if we need to replace any part inside your vehicle, we will use genuine OEM car parts for the job. With OEM parts, your vehicle can keep running as well as it did when you first drove it to your Clarksville or Washington home. 
In addition, we have plenty of parts and service specials available, which can be for anything from new air filters to battery checks. These specials change from time to time, so always check what specials were are offering before scheduling service so you don't miss something.
Visit Koons Clarksville Chevrolet Buick GMC Today
It doesn't matter if you are looking for a new vehicle, professional repairs and maintenance, or helpful financing services, Koons Clarksville Chevrolet Buick GMC is here to help. You can contact us through our website or by phone at 443-832-3620. You can also stop by our dealership at 12421 Auto Dr., Clarksville, Maryland, 21029 to learn more about what we have to offer. We hope to see you soon!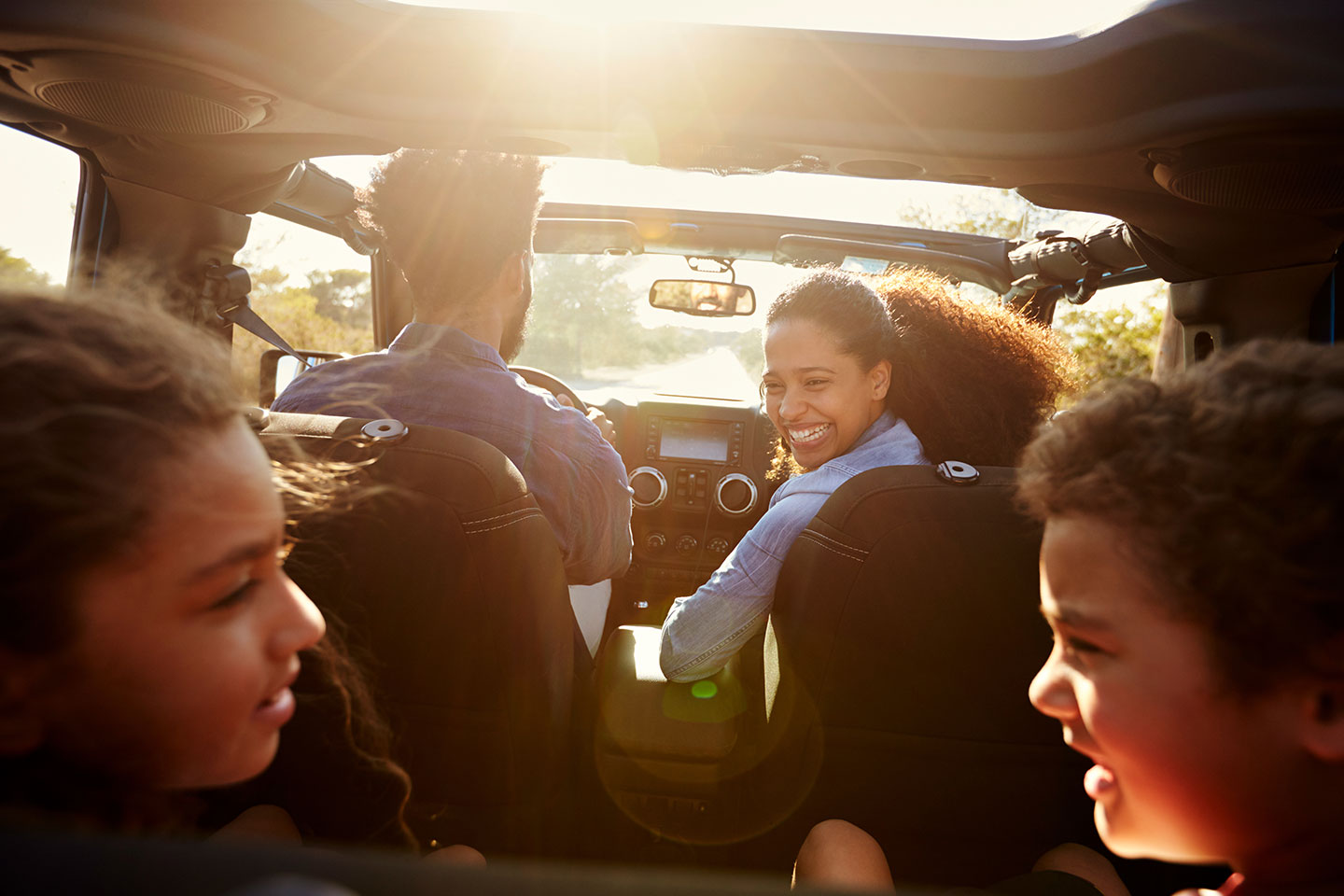 Koons Clarksville Chevy Buick GMC
Our Clarksville Chevrolet, Buick, and GMC dealership has the largest selection of vehicles in Maryland. We are also the most reliable way to service your vehicle. Our friendly technicians are experts on all our models, including hybrids and electric cars. When you come to Koons, you can be sure you'll be treated like family.
As the top Chevy, Buick, and GMC dealer in Maryland, you won't find more in-stock inventory anywhere. At other dealerships you may have to wait on the newest models - like a
new Chevy Silverado
or
GMC Sierra
, but we have them now. In short, because we are the #1 Chevy, Buick and GMC store around, we have inventory that you won't find anywhere else.
Koons Clarksville Chevrolet Buick GMC

12421 AUTO DR
CLARKSVILLE, MD 21029