What Our Recent Customers Say
Welcome to Washington's Premier GMC, Chevrolet, and Used Car Dealership
When purchasing a new vehicle, we know you have many options. At Koons Clarksville Chevrolet Buick GMC in Clarksville, Maryland, we want to help you find your dream vehicle at a price you can afford. Browse our online inventory to explore your options, or visit our dealership to test drive one of our many new or used Chevrolet, Buick, and GMC models. With on-site financing and experienced service technicians, we're here for you at every step of the car ownership process. We offer fast, friendly, and fair service so you can get the keys and hit the road.
Explore Our Inventory
Visit our dealership to find the widest selection of new, used, and pre-owned Chevrolet, Buick, and GMC vehicles in Clarksville, Maryland, and the surrounding area. Whether you want to buy a brand-new SUV or an affordable used car, we can help you find a vehicle to meet your needs and budget. We offer various models, trims, and colors at competitive prices you won't find anywhere else.
When you want a vehicle that will go the distance, you can't go wrong with a Chevrolet, Buick, or GMC. These brands have a well-deserved reputation for quality and reliability. Here are just a few of the new vehicles we offer from these high-quality brands:
Chevrolet Silverado 1500
One of our most popular trucks, the new Chevrolet Silverado 1500, is better equipped and more capable than ever. With a powerful performance, impressive towing capacity, and plenty of comfort features, this workhorse is an excellent choice for your next truck.
Buick Encore GX
This highly versatile, compact SUV is a dream to drive, whether you're running a quick errand across town or embarking on a long-distance road trip. With a refined interior and state-of-the-art infotainment features, you'll love riding in the Buick Encore GX.
GMC Terrain
This family-friendly compact SUV has a spacious cabin and advanced technology features to help every passenger stay comfortable and connected. It also offers excellent fuel economy so you can spend less time and money at the gas station.
Meet Our Sales Team
Our sales experts are some of the best in the business. We're passionate about Chevrolet, Buick, and GMC vehicles, and we can answer any questions you may have about our selection of cars, trucks, and SUVs. When you're ready to test one out, we're happy to give you a tour and show you the top features you won't want to miss. We'll listen to your needs and stay within your budget to help you find the right vehicle for you. With our extended sales hours, we're ready to help you find your next vehicle whenever you're ready.
Prefer to shop from the comfort and convenience of your own home? No problem. With our easy-to-use Koons Concierge Service, you can buy, sell, or trade your vehicle without having to leave your living room. If you have questions, just use the live chat or text options to contact us. It's just one of the many ways we make car shopping more convenient and enjoyable.
Finance Your Vehicle
A new vehicle is an important purchase and a significant investment. If you plan to finance your new vehicle, we offer many options to help you find an affordable plan within your budget. Here are a few of the finance services we offer:
Finance or Lease
Unless you're paying the full amount upfront, you have two options to consider when purchasing a new vehicle: financing or leasing. When you finance a vehicle, you make payments toward the cost of the vehicle and the interest on the loan. When you finish paying off the loan, you officially own the vehicle outright.
If you prefer to lease the vehicle, then you'll make monthly payments toward the use of the vehicle, but you won't own it at the end of the term. We offer many lease term options, which may include maintenance costs, such as oil changes. Leasing is a great option if you want to drive newer vehicles and make lower payments.
Sell or Trade Your Current Vehicle
Koons Clarksville Chevrolet Buick GMC will buy your current vehicle so you can put the money toward your next car - or simply walk away with cash. Answer a few questions about the make, model, and condition of your vehicle, and we'll give you an official offer within minutes. Bring the offer and your vehicle to the dealership for a quick check to confirm the car's value. You'll receive a check for the full offer value or the option to trade in your car for a new or used vehicle. It's that easy.
Get Pre-Approved
When you're ready to get pre-approved, streamline the process by completing an online financing application. It only takes a few minutes to complete, and it's completely secure to protect your information. Once you submit your application, our finance experts will contact you to explain your term and rate options.
Whether you have perfect credit or have missed some payments in the past, we're here to help. We offer competitive financing plans to help you rebuild and get you back on the road. We'll help you understand the options you have, and you're never under any obligation to buy.
Plan Your Budget
We can help you plan your budget with our easy-to-use payment calculator. Use the price of the vehicle, the down payment value, and the estimated financing rate to calculate the monthly payments of different loan terms. Our team will work with you to find a financing plan within your budget.
Schedule a Service Appointment
We'll continue to be there for you long after you drive your new vehicle off the lot. Schedule a service appointment with our experienced technicians to keep your vehicle running its best. We offer a variety of routine maintenance and repair services, ranging from oil changes and windshield repairs to engine services and collision repair. When your vehicle needs a part replaced, we use genuine, high-quality OEM car parts to make it run as good as new. Use our convenient online form or give us a call to schedule your service appointment today.
Visit Koons Clarksville Chevrolet Buick GMC Today
Whether you're shopping for a new vehicle, exploring financing options, or searching for affordable service and repairs, we'll always go above and beyond to serve you. Visit our dealership or send us a message to connect with us. We look forward to seeing you soon at Koons Clarksville Chevrolet Buick GMC in Clarksville, Maryland.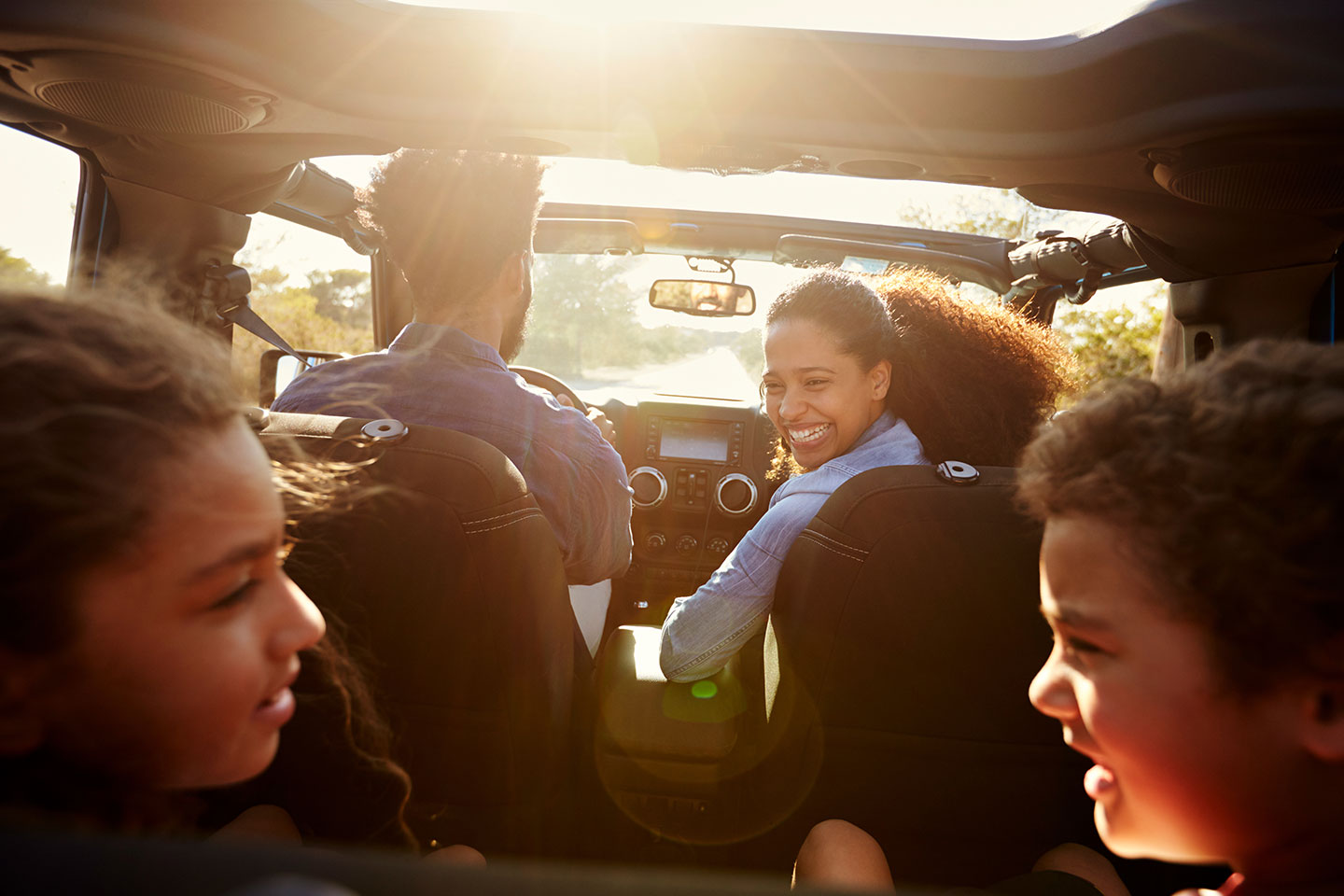 Koons Clarksville Chevy Buick GMC
Our Clarksville Chevrolet, Buick, and GMC dealership has the largest selection of vehicles in Maryland. We are also the most reliable way to service your vehicle. Our friendly technicians are experts on all our models, including hybrids and electric cars. When you come to Koons, you can be sure you'll be treated like family.
As the top Chevy, Buick, and GMC dealer in Maryland, you won't find more in-stock inventory anywhere. At other dealerships you may have to wait on the newest models - like a
new Chevy Silverado
or
GMC Sierra
, but we have them now. In short, because we are the #1 Chevy, Buick and GMC store around, we have inventory that you won't find anywhere else.